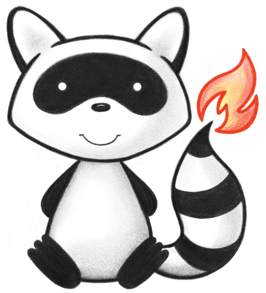 ca.uhn.fhir.model.dstu2.valueset.SpecimenStatusEnum
Enum Constant Summary

Enum Constants

Enum Constant
Description
AVAILABLE

Display: Available
Code Value: available The physical specimen is present and in good condition.

ENTERED_IN_ERROR

Display: Entered-in-error
Code Value: entered-in-error The specimen was entered in error and therefore nullified.

UNAVAILABLE

Display: Unavailable
Code Value: unavailable There is no physical specimen because it is either lost, destroyed or consumed.

UNSATISFACTORY

Display: Unsatisfactory
Code Value: unsatisfactory The specimen cannot be used because of a quality issue such as a broken container, contamination, or too old.
Field Detail

VALUESET_NAME

public static final String VALUESET_NAME

Name for this Value Set: SpecimenStatus

See Also:

VALUESET_BINDER

public static final ca.uhn.fhir.model.api.IValueSetEnumBinder<SpecimenStatusEnum> VALUESET_BINDER

Converts codes to their respective enumerated values