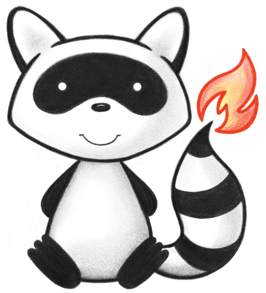 Enum StructureDefinitionKindEnum
ca.uhn.fhir.model.dstu2.valueset.StructureDefinitionKindEnum
Enum Constant Summary

Enum Constants

Enum Constant
Description
DATA_TYPE

Display: Data Type
Code Value: datatype A data type - either a primitive or complex structure that defines a set of data elements.

LOGICAL_MODEL

Display: Logical Model
Code Value: logical A logical model - a conceptual package of data that will be mapped to resources for implementation.

RESOURCE

Display: Resource
Code Value: resource A resource defined by the FHIR specification.
Enum Constant Detail

DATA_TYPE

public static final StructureDefinitionKindEnum DATA_TYPE

Display: Data Type
Code Value: datatype A data type - either a primitive or complex structure that defines a set of data elements. These can be used throughout Resource and extension definitions.

LOGICAL_MODEL

public static final StructureDefinitionKindEnum LOGICAL_MODEL

Display: Logical Model
Code Value: logical A logical model - a conceptual package of data that will be mapped to resources for implementation.

Field Detail

VALUESET_NAME

public static final String VALUESET_NAME

Name for this Value Set: StructureDefinitionKind

See Also: