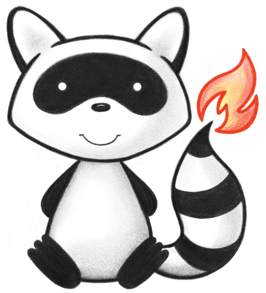 Enum SubscriptionStatusEnum
ca.uhn.fhir.model.dstu2.valueset.SubscriptionStatusEnum
Enum Constant Summary

Enum Constants

Enum Constant
Description
ACTIVE

Display: Active
Code Value: active The subscription is active.

ERROR

Display: Error
Code Value: error The server has an error executing the notification.

OFF

Display: Off
Code Value: off Too many errors have occurred or the subscription has expired.

REQUESTED

Display: Requested
Code Value: requested The client has requested the subscription, and the server has not yet set it up.
Field Detail

VALUESET_NAME

public static final String VALUESET_NAME

Name for this Value Set: SubscriptionStatus

See Also: