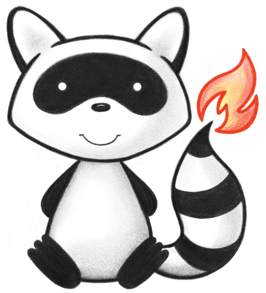 Enum SupplyRequestStatusEnum
ca.uhn.fhir.model.dstu2.valueset.SupplyRequestStatusEnum
Enum Constant Summary

Enum Constants

Enum Constant
Description
CANCELLED

Display: Cancelled
Code Value: cancelled The orderer of the supply cancelled the request.

FAILED

Display: Failed
Code Value: failed The supply will not be completed because the supplier was unable or unwilling to supply the item.

RECEIVED

Display: Received
Code Value: completed Supply has been received by the requestor.

REQUESTED

Display: Requested
Code Value: requested Supply has been requested, but not dispensed.
Field Detail

VALUESET_NAME

public static final String VALUESET_NAME

Name for this Value Set: SupplyRequestStatus

See Also: