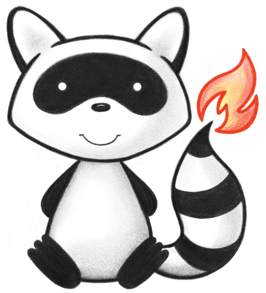 Enum MedicationDispense.MedicationDispenseStatus
All Implemented Interfaces:
Enclosing class:
---
Enum Constant Summary

Enum Constant

Description

All actions that are implied by the dispense have occurred.

The dispense was entered in error and therefore nullified.

The dispense has started but has not yet completed.

added to help the parsers with the generic types

Actions implied by the administration have been temporarily halted, but are expected to continue later.

The core event has not started yet, but some staging activities have begun (e.g.

Actions implied by the dispense have been permanently halted, before all of them occurred.

Method Summary

Modifier and Type

Method

Description

Returns the enum constant of this type with the specified name.

Returns an array containing the constants of this enum type, in the order they are declared.