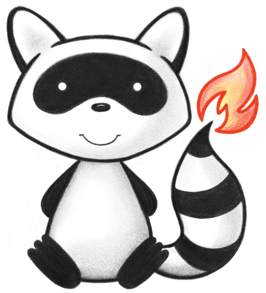 Enum PaymentReconciliation.PaymentReconciliationStatus
All Implemented Interfaces:
Enclosing class:
---
Enum Constant Summary

Enum Constant

Description

The instance is currently in-force.

The instance is withdrawn, rescinded or reversed.

A new instance the contents of which is not complete.

The instance was entered in error.

added to help the parsers with the generic types

Method Summary

Modifier and Type

Method

Description

Returns the enum constant of this type with the specified name.

Returns an array containing the constants of this enum type, in the order they are declared.