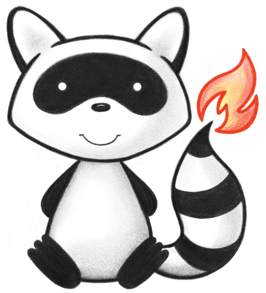 Enum ReferralRequestStatus
All Implemented Interfaces:
---
Enum Constant Summary

Enum Constant

Description

The referral is complete and is ready for fulfillment.

The referral has been cancelled without being completed.

The referral has been completely actioned.

A draft referral that has yet to be send.

This referral record should never have existed, though it's possible some degree of real-world activity or decisions may have been taken due to its existence

added to help the parsers

Method Summary

Modifier and Type

Method

Description

Returns the enum constant of this type with the specified name.

Returns an array containing the constants of this enum type, in the order they are declared.
Method Details

values

Returns an array containing the constants of this enum type, in the order they are declared.

Returns:

an array containing the constants of this enum type, in the order they are declared

valueOf

Returns the enum constant of this type with the specified name. The string must match exactly an identifier used to declare an enum constant in this type. (Extraneous whitespace characters are not permitted.)

Parameters:

name - the name of the enum constant to be returned.

Returns:

the enum constant with the specified name

Throws:

IllegalArgumentException - if this enum type has no constant with the specified name
NullPointerException - if the argument is null

fromCode

Throws:

org.hl7.fhir.exceptions.FHIRException