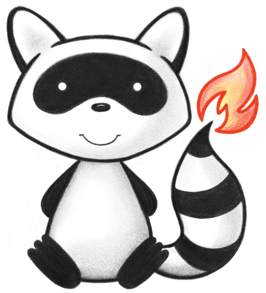 Enum V3ActUSPrivacyLaw
All Implemented Interfaces:
---
Enum Constant Summary

Enum Constant

Description

42 CFR Part 2 stipulates the right of an individual who has applied for or been given diagnosis or treatment for alcohol or drug abuse at a federally assisted program.

Definition: A jurisdictional mandate in the U.S.

Section 13405(a) of the Health Information Technology for Economic and Clinical Health Act (HITECH) stipulates the right of an individual to have disclosures regarding certain health care items or services for which the individual pays out of pocket in full restricted from a health plan.

added to help the parsers

Title 38 Part 1-protected information may only be disclosed to a third party with the special written consent of the patient except where expressly authorized by 38 USC 7332.

Method Summary

Modifier and Type

Method

Description

Returns the enum constant of this type with the specified name.

Returns an array containing the constants of this enum type, in the order they are declared.
Method Details

values

Returns an array containing the constants of this enum type, in the order they are declared.

Returns:

an array containing the constants of this enum type, in the order they are declared

valueOf

Returns the enum constant of this type with the specified name. The string must match exactly an identifier used to declare an enum constant in this type. (Extraneous whitespace characters are not permitted.)

Parameters:

name - the name of the enum constant to be returned.

Returns:

the enum constant with the specified name

Throws:

IllegalArgumentException - if this enum type has no constant with the specified name
NullPointerException - if the argument is null

fromCode

Throws:

org.hl7.fhir.exceptions.FHIRException