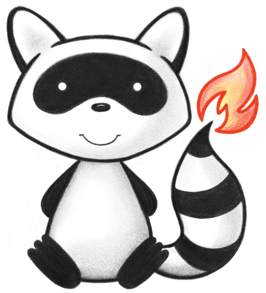 Enum V3ProbabilityDistributionType
All Implemented Interfaces:
---
Enum Constant Summary

Enum Constant

Description

The beta-distribution is used for data that is bounded on both sides and may or may not be skewed (e.g., occurs when probabilities are estimated.) Two parameters a and b are available to adjust the curve.

Used for data that describes extinction.

Used to describe the quotient of two c2 random variables.

The gamma-distribution used for data that is skewed and bounded to the right, i.e.

The logarithmic normal distribution is used to transform skewed random variable X into a normally distributed random variable U = log X.

This is the well-known bell-shaped normal distribution.

added to help the parsers

Used to describe the quotient of a normal random variable and the square root of a c2 random variable.

The uniform distribution assigns a constant probability over the entire interval of possible outcomes, while all outcomes outside this interval are assumed to have zero probability.

Used to describe the sum of squares of random variables which occurs when a variance is estimated (rather than presumed) from the sample.

Method Summary

Modifier and Type

Method

Description

Returns the enum constant of this type with the specified name.

Returns an array containing the constants of this enum type, in the order they are declared.
Method Details

values

Returns an array containing the constants of this enum type, in the order they are declared.

Returns:

an array containing the constants of this enum type, in the order they are declared

valueOf

Returns the enum constant of this type with the specified name. The string must match exactly an identifier used to declare an enum constant in this type. (Extraneous whitespace characters are not permitted.)

Parameters:

name - the name of the enum constant to be returned.

Returns:

the enum constant with the specified name

Throws:

IllegalArgumentException - if this enum type has no constant with the specified name
NullPointerException - if the argument is null

fromCode

Throws:

org.hl7.fhir.exceptions.FHIRException