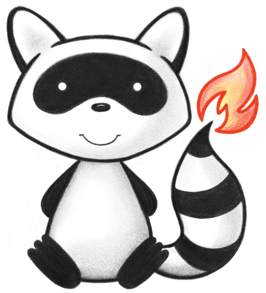 Enum CapabilityStatement.ReferenceHandlingPolicy
All Implemented Interfaces:
Enclosing class:
---
Enum Constant Summary

Enum Constant

Description

The server enforces that references have integrity - e.g.

The server supports and populates Literal references (i.e.

The server does not support references that point to other servers.

The server allows logical references (i.e.

added to help the parsers with the generic types

The server will attempt to resolve logical references to literal references - i.e.

Method Summary

Modifier and Type

Method

Description

Returns the enum constant of this type with the specified name.

Returns an array containing the constants of this enum type, in the order they are declared.