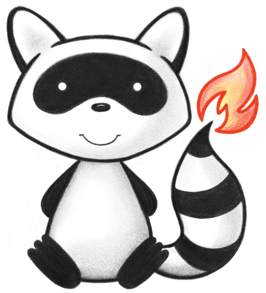 Class DeviceDefinition.DeviceDefinitionMaterialComponent
All Implemented Interfaces:

ca.uhn.fhir.model.api.IElement, Serializable, org.hl7.fhir.instance.model.api.IBase, org.hl7.fhir.instance.model.api.IBaseBackboneElement, org.hl7.fhir.instance.model.api.IBaseElement, org.hl7.fhir.instance.model.api.IBaseHasExtensions, org.hl7.fhir.instance.model.api.IBaseHasModifierExtensions
Enclosing class:
---
See Also:
Field Details

substance

A substance that the device contains, may contain, or is made of - for example latex - to be used to determine patient compatibility. This is not intended to represent the composition of the device, only the clinically relevant materials.

alternate

Indicates an alternative material of the device.

allergenicIndicator

Whether the substance is a known or suspected allergen.