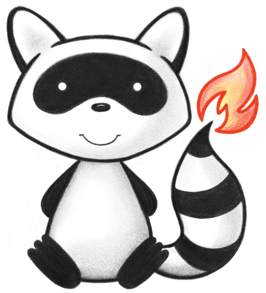 Class Encounter.DiagnosisComponent
All Implemented Interfaces:

ca.uhn.fhir.model.api.IElement, Serializable, org.hl7.fhir.instance.model.api.IBase, org.hl7.fhir.instance.model.api.IBaseBackboneElement, org.hl7.fhir.instance.model.api.IBaseElement, org.hl7.fhir.instance.model.api.IBaseHasExtensions, org.hl7.fhir.instance.model.api.IBaseHasModifierExtensions
Enclosing class:
---
See Also:
Field Details

condition

Reason the encounter takes place, as specified using information from another resource. For admissions, this is the admission diagnosis. The indication will typically be a Condition (with other resources referenced in the evidence.detail), or a Procedure.

use

Role that this diagnosis has within the encounter (e.g. admission, billing, discharge ?).

rank

Ranking of the diagnosis (for each role type).