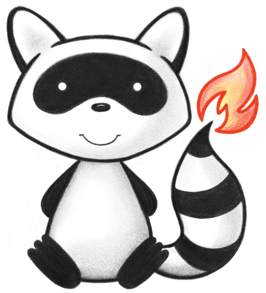 Enum Enumerations.ActionGroupingBehavior
All Implemented Interfaces:
Enclosing class:
---
Enum Constant Summary

Enum Constant

Description

A group with this behavior logically groups its sub-elements, and may be shown as a visual group to the end user, but it is not required to do so.

added to help the parsers

A group of related alternative actions is a sentence group if the target referenced by the action is the same in all the actions and each action simply constitutes a different variation on how to specify the details for the target.

Any group marked with this behavior should be displayed as a visual group to the end user.

Method Summary

Modifier and Type

Method

Description

Returns the enum constant of this type with the specified name.

Returns an array containing the constants of this enum type, in the order they are declared.