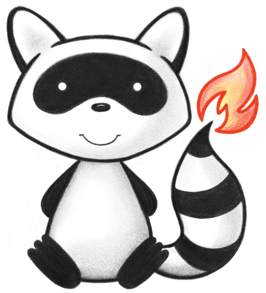 Enum Enumerations.DeviceNameType
All Implemented Interfaces:
Enclosing class:
---
Enum Constant Summary

Enum Constant

Description

added to help the parsers

the term used by the patient associated with the device when describing the device, for example 'knee implant', when documented as a self-reported device.

The term assigned to a medical device by the entity who registers or submits information about it to a jurisdiction or its databases.

The term that generically describes the device by a name as assigned by the manufacturer that is recognized by lay person.

Method Summary

Modifier and Type

Method

Description

Returns the enum constant of this type with the specified name.

Returns an array containing the constants of this enum type, in the order they are declared.
Method Details

values

Returns an array containing the constants of this enum type, in the order they are declared.

Returns:

an array containing the constants of this enum type, in the order they are declared

valueOf

Returns the enum constant of this type with the specified name. The string must match exactly an identifier used to declare an enum constant in this type. (Extraneous whitespace characters are not permitted.)

Parameters:

name - the name of the enum constant to be returned.

Returns:

the enum constant with the specified name

Throws:

IllegalArgumentException - if this enum type has no constant with the specified name
NullPointerException - if the argument is null

fromCode

Throws:

org.hl7.fhir.exceptions.FHIRException