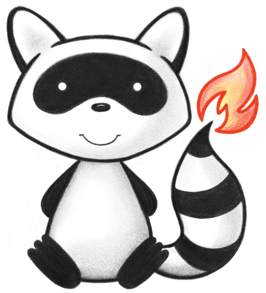 Enum Enumerations.SubscriptionStatusCodes
All Implemented Interfaces:
Enclosing class:
---
Enum Constant Summary

Enum Constant

Description

The subscription is active.

This subscription has been flagged as incorrect.

The server has an error executing the notification.

added to help the parsers

Too many errors have occurred or the subscription has expired.

The client has requested the subscription, and the server has not yet set it up.

Method Summary

Modifier and Type

Method

Description

static boolean

Returns the enum constant of this type with the specified name.

Returns an array containing the constants of this enum type, in the order they are declared.