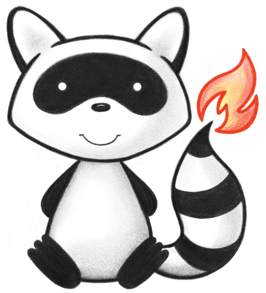 Class ExplanationOfBenefit.CareTeamComponent
All Implemented Interfaces:

ca.uhn.fhir.model.api.IElement, Serializable, org.hl7.fhir.instance.model.api.IBase, org.hl7.fhir.instance.model.api.IBaseBackboneElement, org.hl7.fhir.instance.model.api.IBaseElement, org.hl7.fhir.instance.model.api.IBaseHasExtensions, org.hl7.fhir.instance.model.api.IBaseHasModifierExtensions
Enclosing class:
---
See Also:
Field Details

sequence

A number to uniquely identify care team entries.

provider

Member of the team who provided the product or service.

responsible

The party who is billing and/or responsible for the claimed products or services.

role

The lead, assisting or supervising practitioner and their discipline if a multidisciplinary team.

specialty

The specialization of the practitioner or provider which is applicable for this service.