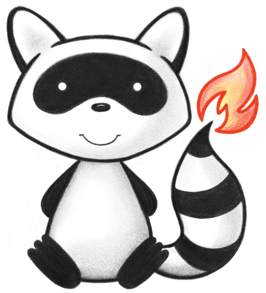 Class ExplanationOfBenefit.SupportingInformationComponent
All Implemented Interfaces:

ca.uhn.fhir.model.api.IElement, Serializable, org.hl7.fhir.instance.model.api.IBase, org.hl7.fhir.instance.model.api.IBaseBackboneElement, org.hl7.fhir.instance.model.api.IBaseElement, org.hl7.fhir.instance.model.api.IBaseHasExtensions, org.hl7.fhir.instance.model.api.IBaseHasModifierExtensions
Enclosing class:
---
See Also:
Field Details

sequence

A number to uniquely identify supporting information entries.

category

The general class of the information supplied: information; exception; accident, employment; onset, etc.

code

System and code pertaining to the specific information regarding special conditions relating to the setting, treatment or patient for which care is sought.

timing

The date when or period to which this information refers.

value

Additional data or information such as resources, documents, images etc. including references to the data or the actual inclusion of the data.

reason

Provides the reason in the situation where a reason code is required in addition to the content.