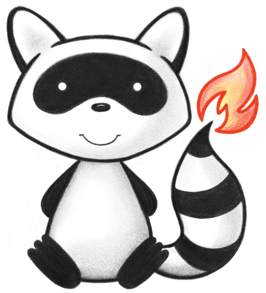 Enum Immunization.ImmunizationStatusCodes
All Implemented Interfaces:
Enclosing class:
---
Enum Constant Summary

Enum Constant

Description

The event has now concluded.

This electronic record should never have existed, though it is possible that real-world decisions were based on it.

The event was terminated prior to any activity beyond preparation.

added to help the parsers with the generic types

Method Summary

Modifier and Type

Method

Description

Returns the enum constant of this type with the specified name.

Returns an array containing the constants of this enum type, in the order they are declared.