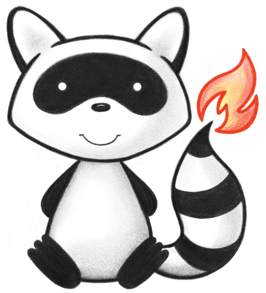 Enum ObservationDefinition.ObservationDataType
All Implemented Interfaces:
Enclosing class:
---
Enum Constant Summary

Enum Constant

Description

A coded concept from a reference terminology and/or text.

A date, date-time or partial date (e.g.

added to help the parsers with the generic types

A time range defined by start and end date/time.

A set of values bounded by low and high.

A ratio of two Quantity values - a numerator and a denominator.

A series of measurements taken by a device.

A sequence of Unicode characters.

A time during the day, in the format hh:mm:ss.

Method Summary

Modifier and Type

Method

Description

Returns the enum constant of this type with the specified name.

Returns an array containing the constants of this enum type, in the order they are declared.