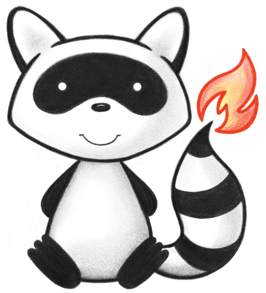 Enum Questionnaire.QuestionnaireItemDisabledDisplay
All Implemented Interfaces:
Enclosing class:
---
Enum Constant Summary

Enum Constant

Description

The item (and its children) should not be visible to the user at all.

added to help the parsers with the generic types

The item (and possibly its children) should not be selectable or editable but should still be visible - to allow the user to see what questions *could* have been completed had other answers caused the item to be enabled.

Method Summary

Modifier and Type

Method

Description

Returns the enum constant of this type with the specified name.

Returns an array containing the constants of this enum type, in the order they are declared.