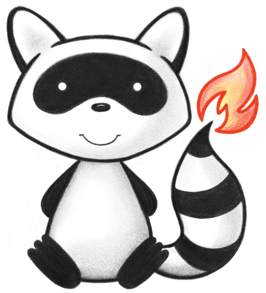 Enum StructureDefinition.ExtensionContextType
All Implemented Interfaces:
Enclosing class:
---
Enum Constant Summary

Enum Constant

Description

The context is any element that has an ElementDefinition.id that matches that found in the expression.

The context is a particular extension from a particular StructureDefinition, and the expression is just a uri that identifies the extension.

The context is all elements that match the FHIRPath query found in the expression.

added to help the parsers with the generic types

Method Summary

Modifier and Type

Method

Description

Returns the enum constant of this type with the specified name.

Returns an array containing the constants of this enum type, in the order they are declared.