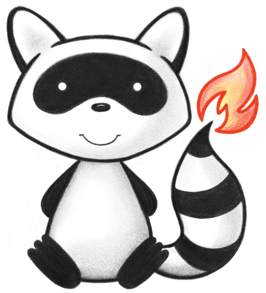 Enum StructureDefinition.StructureDefinitionKind
All Implemented Interfaces:
Enclosing class:
---
Enum Constant Summary

Enum Constant

Description

A complex structure that defines a set of data elements that is suitable for use in 'resources'.

A pattern or a template that is not intended to be a real resource or complex type.

added to help the parsers with the generic types

A primitive type that has a value and an extension.

A 'resource' - a directed acyclic graph of elements that aggregrates other types into an identifiable entity.

Method Summary

Modifier and Type

Method

Description

Returns the enum constant of this type with the specified name.

Returns an array containing the constants of this enum type, in the order they are declared.