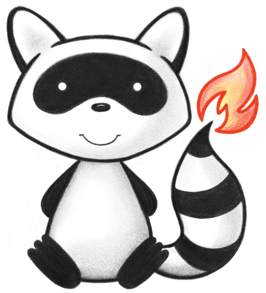 All Superinterfaces:

All Known Subinterfaces:

---

public interface IResource
extends ICompositeElement, IBaseResource

This interface is the parent interface for all FHIR Resource definition classes. Classes implementing this interface should be annotated with the

@ResourceDef

annotation.

Note that this class is a part of HAPI's model API, used to define structure classes. Users will often interact with this interface, but should not need to implement it directly.