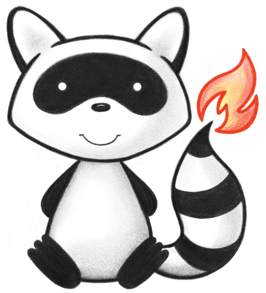 Class ResourceMetadataKeyEnum<T>
All Implemented Interfaces:
Direct Known Subclasses:
---
Keys in this map refer to
resource metadata keys
, which are keys used to access information about specific resource instances that live outside of the resource body. Typically, these are data elements which are sent/receieved in HTTP Headers along with read/create resource requests, or properties which can be found in bundle entries.
To access or set resource metadata values, every resource has a metadata map, and this class provides convenient getters/setters for interacting with that map. For example, to get a resource's UPDATED value, which is the "last updated" time for that resource, use the following code:
InstantDt updated = ResourceMetadataKeyEnum.UPDATED.get(resource);
To set this value, use the following:
InstantDt update = new InstantDt("2011-01-02T11:22:33.0000Z"); // populate with the actual time
ResourceMetadataKeyEnum.UPDATED.put(resource, update);
Note that this class is not a Java Enum, and can therefore be extended (this is why it is not actually an Enum). Users of HAPI-FHIR are able to create their own classes extending this class to define their own keys for storage in resource metadata if needed.
See Also:
Nested Class Summary

Modifier and Type

Class

Description

static final class

Field Summary

Modifier and Type

Field

Description