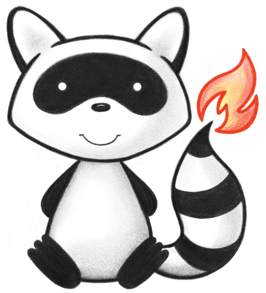 Enum StorageResponseCodeEnum
All Implemented Interfaces:
---
This enum contains the allowable codes in the HAPI FHIR defined codesystem: https://hapifhir.io/fhir/CodeSystem/hapi-fhir-storage-response-code This is used in CRUD response OperationOutcome resources.
Enum Constant Summary

Enum Constant

Description

Method Summary

Modifier and Type

Method

Description

Returns the enum constant of this type with the specified name.

Returns an array containing the constants of this enum type, in the order they are declared.