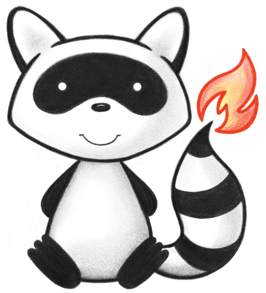 Interface IJsonLikeParser
All Superinterfaces:
All Known Implementing Classes:
---
An extension to the parser interface that is implemented by parsers that understand a generalized form of JSON data. This generalized form uses Map-like, List-like, and scalar elements to construct resources.
Thread safety: Parsers are not guaranteed to be thread safe. Create a new parser instance for every thread or every message being parsed/encoded.
Method Summary

Modifier and Type

Method

Description

void

Parses a resource from a JSON-like data structure

Parses a resource from a JSON-like data structure

Methods inherited from interface ca.uhn.fhir.parser.IParser

encodeResourceToString, encodeResourceToWriter, getDontStripVersionsFromReferencesAtPaths, getEncodeForceResourceId, getEncoding, getPreferTypes, getStripVersionsFromReferences, isEncodeElementsAppliesToChildResourcesOnly, isOmitResourceId, isSummaryMode, parseResource, parseResource, parseResource, parseResource, parseResource, parseResource, setDontEncodeElements, setDontStripVersionsFromReferencesAtPaths, setDontStripVersionsFromReferencesAtPaths, setEncodeElements, setEncodeElementsAppliesToChildResourcesOnly, setEncodeForceResourceId, setOmitResourceId, setOverrideResourceIdWithBundleEntryFullUrl, setParserErrorHandler, setPreferTypes, setPrettyPrint, setServerBaseUrl, setStripVersionsFromReferences, setSummaryMode, setSuppressNarratives