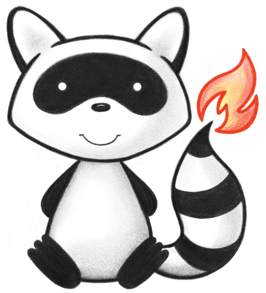 Class InvalidRequestException
All Implemented Interfaces:
---
Represents an
HTTP 400 Bad Request
response. This status indicates that the client's message was invalid (e.g. not a valid FHIR Resource per the specifications), as opposed to the
UnprocessableEntityException
which indicates that data does not pass business rule validation on the server.
Note that a complete list of RESTful exceptions is available in the Package Summary.
See Also:
Field Summary

Modifier and Type

Field

Description

static final int

Method Summary

Methods inherited from class ca.uhn.fhir.rest.server.exceptions.BaseServerResponseException

addResponseHeader, getAdditionalMessages, getOperationOutcome, getResponseBody, getResponseHeaders, getResponseMimeType, getStatusCode, hasResponseHeaders, isErrorMessageTrusted, newInstance, setErrorMessageTrusted, setOperationOutcome, setResponseBody, setResponseMimeType

Methods inherited from class java.lang.Throwable

addSuppressed, fillInStackTrace, getCause, getLocalizedMessage, getMessage, getStackTrace, getSuppressed, initCause, printStackTrace, printStackTrace, printStackTrace, setStackTrace, toString