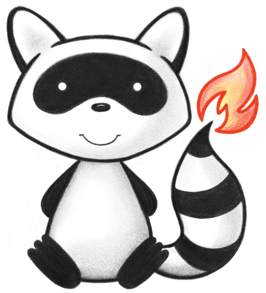 ca.uhn.fhir.validation.FhirValidator
---

public class FhirValidator
extends Object

Resource validator, which checks resources for compliance against various validation schemes (schemas, schematrons, profiles, etc.)

To obtain a resource validator, call FhirContext.newValidator()

Thread safety note: This class is thread safe, so you may register or unregister validator modules at any time. Individual modules are not guaranteed to be thread safe however. Reconfigure them with caution.