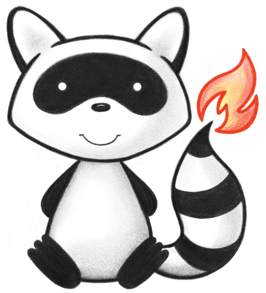 Enum TermValueSetPreExpansionStatusEnum
All Implemented Interfaces:
---
This enum is used to indicate the pre-expansion status of a given ValueSet in the terminology tables. In this context, an expanded ValueSet has its included concepts stored in the terminology tables as well.
Enum Constant Summary

Enum Constant

Description

Field Summary

Modifier and Type

Field

Description

Convert from Enum ordinal to Enum type.

Method Summary

Modifier and Type

Method

Description

Returns the enum constant of this type with the specified name.

Returns an array containing the constants of this enum type, in the order they are declared.
Field Details

values

Convert from Enum ordinal to Enum type. Usage: TermValueSetExpansionStatusEnum termValueSetExpansionStatusEnum = TermValueSetExpansionStatusEnum.values[ordinal];