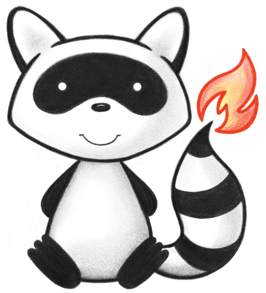 Enum AuditEventSourceTypeEnum
ca.uhn.fhir.model.dstu2.valueset.AuditEventSourceTypeEnum
Enum Constant Summary

Enum Constants

Enum Constant
Description
APPLICATION_SERVER

Display: Application Server
Code Value: 4 Application Server process or thread.

DATA_INTERFACE

Display: Data Interface
Code Value: 2 Data acquisition device or instrument.

DATABASE_SERVER

Display: Database Server
Code Value: 5 Database Server process or thread.

NETWORK_DEVICE

Display: Network Device
Code Value: 7 ISO level 1-3 network component.

NETWORK_ROUTER

Display: Network Router
Code Value: 8 ISO level 4-6 operating software.

OTHER

Display: Other
Code Value: 9 other kind of device (defined by DICOM, but some other code/system can be used).

SECURITY_SERVER

Display: Security Server
Code Value: 6 Security server, e.g.

USER_DEVICE

Display: User Device
Code Value: 1 End-user display device, diagnostic device.

WEB_SERVER

Display: Web Server
Code Value: 3 Web Server process or thread.
Field Detail

VALUESET_NAME

public static final String VALUESET_NAME

Name for this Value Set: Audit Event Source Type

See Also: