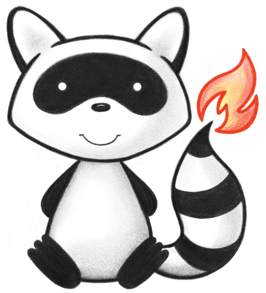 Enum CarePlanRelationshipEnum
ca.uhn.fhir.model.dstu2.valueset.CarePlanRelationshipEnum
Enum Constant Summary

Enum Constants

Enum Constant
Description
FULFILLS

Display: Fulfills
Code Value: fulfills This plan provides details about how to perform activities defined at a higher level by the referenced plan.

INCLUDES

Display: Includes
Code Value: includes The referenced plan is considered to be part of this plan.

REPLACES

Display: Replaces
Code Value: replaces This plan takes the places of the referenced plan.
Enum Constant Detail

INCLUDES

public static final CarePlanRelationshipEnum INCLUDES

Display: Includes
Code Value: includes The referenced plan is considered to be part of this plan.

FULFILLS

public static final CarePlanRelationshipEnum FULFILLS

Display: Fulfills
Code Value: fulfills This plan provides details about how to perform activities defined at a higher level by the referenced plan.

Field Detail

VALUESET_NAME

public static final String VALUESET_NAME

Name for this Value Set: CarePlanRelationship

See Also: