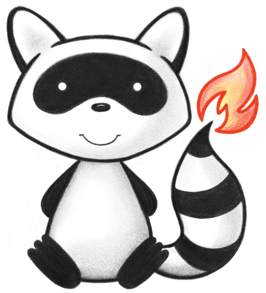 Enum ConceptMapEquivalenceEnum
ca.uhn.fhir.model.dstu2.valueset.ConceptMapEquivalenceEnum
Enum Constant Summary

Enum Constants

Enum Constant
Description
DISJOINT

Display: Disjoint
Code Value: disjoint This is an explicit assertion that there is no mapping between the source and target concept.

EQUAL

Display: Equal
Code Value: equal The definitions of the concepts are exactly the same (i.e.

EQUIVALENT

Display: Equivalent
Code Value: equivalent The definitions of the concepts mean the same thing (including when structural implications of meaning are considered) (i.e.

INEXACT

Display: Inexact
Code Value: inexact The target mapping overlaps with the source concept, but both source and target cover additional meaning, or the definitions are imprecise and it is uncertain whether they have the same boundaries to their meaning.

NARROWER

Display: Narrower
Code Value: narrower The target mapping is narrower in meaning that the source concept.

SPECIALIZES

Display: Specializes
Code Value: specializes The target mapping specializes the meaning of the source concept (e.g.

SUBSUMES

Display: Subsumes
Code Value: subsumes The target mapping subsumes the meaning of the source concept (e.g.

UNMATCHED

Display: Unmatched
Code Value: unmatched There is no match for this concept in the destination concept system.

WIDER

Display: Wider
Code Value: wider The target mapping is wider in meaning than the source concept.
Field Detail

VALUESET_NAME

public static final String VALUESET_NAME

Name for this Value Set: ConceptMapEquivalence

See Also: