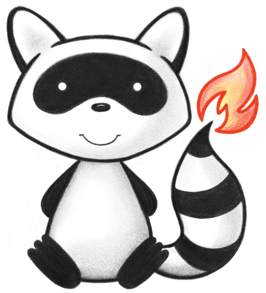 Enum ContactPointSystemEnum
ca.uhn.fhir.model.dstu2.valueset.ContactPointSystemEnum
Enum Constant Summary

Enum Constants

Enum Constant
Description
EMAIL

Display: Email
Code Value: email The value is an email address.

FAX

Display: Fax
Code Value: fax The value is a fax machine.

PAGER

Display: Pager
Code Value: pager The value is a pager number.

PHONE

Display: Phone
Code Value: phone The value is a telephone number used for voice calls.

URL

Display: URL
Code Value: other A contact that is not a phone, fax, or email address.
Field Detail

VALUESET_NAME

public static final String VALUESET_NAME

Name for this Value Set: ContactPointSystem

See Also: