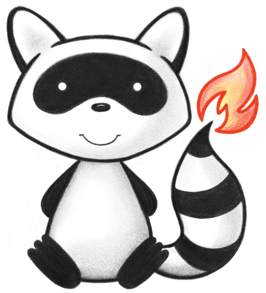 ca.uhn.fhir.model.dstu2.valueset.ContactPointUseEnum
Enum Constant Summary

Enum Constants

Enum Constant
Description
HOME

Display: Home
Code Value: home A communication contact point at a home; attempted contacts for business purposes might intrude privacy and chances are one will contact family or other household members instead of the person one wishes to call.

MOBILE

Display: Mobile
Code Value: mobile A telecommunication device that moves and stays with its owner.

OLD

Display: Old
Code Value: old This contact point is no longer in use (or was never correct, but retained for records).

TEMP

Display: Temp
Code Value: temp A temporary contact point.

WORK

Display: Work
Code Value: work An office contact point.
Field Detail

VALUESET_NAME

public static final String VALUESET_NAME

Name for this Value Set: ContactPointUse

See Also: