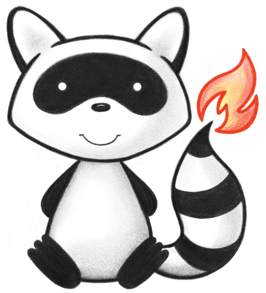 ca.uhn.fhir.model.dstu2.valueset.EncounterClassEnum
Enum Constant Summary

Enum Constants

Enum Constant
Description
AMBULATORY

Display: Ambulatory
Code Value: ambulatory An encounter where the patient visits the practitioner in his/her office, e.g.

DAYTIME

Display: Daytime
Code Value: daytime An encounter where the patient needs more prolonged treatment or investigations than outpatients, but who do not need to stay in the hospital overnight.

EMERGENCY

Display: Emergency
Code Value: emergency An encounter in the Emergency Care Department.

FIELD

Display: Field
Code Value: field An encounter taking place outside the regular environment for giving care.

HOME

Display: Home
Code Value: home An encounter where the practitioner visits the patient at his/her home.

INPATIENT

Display: Inpatient
Code Value: inpatient An encounter during which the patient is hospitalized and stays overnight.

OTHER

Display: Other
Code Value: other Any other encounter type that is not described by one of the other values.

OUTPATIENT

Display: Outpatient
Code Value: outpatient An encounter during which the patient is not hospitalized overnight.

VIRTUAL

Display: Virtual
Code Value: virtual An encounter that takes place where the patient and practitioner do not physically meet but use electronic means for contact.
Field Detail

VALUESET_NAME

public static final String VALUESET_NAME

Name for this Value Set: EncounterClass

See Also:

VALUESET_BINDER

public static final ca.uhn.fhir.model.api.IValueSetEnumBinder<EncounterClassEnum> VALUESET_BINDER

Converts codes to their respective enumerated values