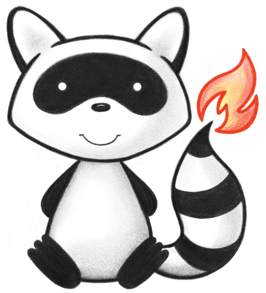 ca.uhn.fhir.model.dstu2.valueset.LocationTypeEnum
Enum Constant Summary

Enum Constants

Enum Constant
Description
AREA

Display: Area
Code Value: area A defined boundary, such as a state, region, country, county

BED

Display: Bed
Code Value: bd A space that is allocated for sleeping/laying on.

BUILDING

Display: Building
Code Value: bu Any Building or structure.

CABINET

Display: Cabinet
Code Value: ca A container that can store goods, equipment, medications or other items.

CORRIDOR

Display: Corridor
Code Value: co Any corridor within a Building, that is not within.

HOUSE

Display: House
Code Value: ho A residential dwelling.

JURISDICTION

Display: Jurisdiction
Code Value: jdn A wide scope that covers a conceptual domain, such as a Nation (Country wide community or Federal Government - e.g.

LEVEL

Display: Level
Code Value: lvl A Level in a multi-level Building/Structure.

ROAD

Display: Road
Code Value: rd A defined path to travel between 2 points that has a known name.

ROOM

Display: Room
Code Value: ro A space that is allocated as a room, it may have walls/roof etc., but does not require these.

VEHICLE

Display: Vehicle
Code Value: ve A means of transportation.

WING

Display: Wing
Code Value: wi A Wing within a Building, this often contains levels, rooms and corridors.
Field Detail

VALUESET_NAME

public static final String VALUESET_NAME

Name for this Value Set: LocationType

See Also:

VALUESET_BINDER

public static final ca.uhn.fhir.model.api.IValueSetEnumBinder<LocationTypeEnum> VALUESET_BINDER

Converts codes to their respective enumerated values