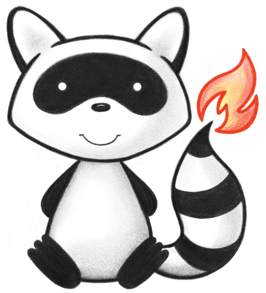 Enum ObservationStatusEnum
ca.uhn.fhir.model.dstu2.valueset.ObservationStatusEnum
Enum Constant Summary

Enum Constants

Enum Constant
Description
AMENDED

Display: Amended
Code Value: amended The observation has been modified subsequent to being Final, and is complete and verified by an authorized person.

CANCELLED

Display: cancelled
Code Value: cancelled The observation is unavailable because the measurement was not started or not completed (also sometimes called "aborted").

ENTERED_IN_ERROR

Display: Entered in Error
Code Value: entered-in-error The observation has been withdrawn following previous final release.

FINAL

Display: Final
Code Value: final The observation is complete and verified by an authorized person.

PRELIMINARY

Display: Preliminary
Code Value: preliminary This is an initial or interim observation: data may be incomplete or unverified.

REGISTERED

Display: Registered
Code Value: registered The existence of the observation is registered, but there is no result yet available.

UNKNOWN_STATUS

Display: Unknown Status
Code Value: unknown The observation status is unknown.
Field Detail

VALUESET_NAME

public static final String VALUESET_NAME

Name for this Value Set: ObservationStatus

See Also: