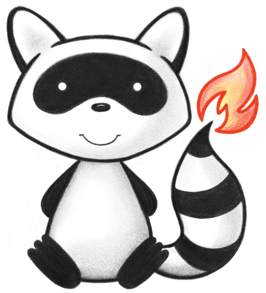 ca.uhn.fhir.model.dstu2.valueset.ProcedureStatusEnum
Enum Constant Summary

Enum Constants

Enum Constant
Description
ABOTED

Display: Aboted
Code Value: aborted The procedure was terminated without completing successfully.

COMPLETED

Display: Completed
Code Value: completed All actions involved in the procedure have taken place.

ENTERED_IN_ERROR

Display: Entered in Error
Code Value: entered-in-error The statement was entered in error and Is not valid.

IN_PROGRESS

Display: In Progress
Code Value: in-progress The procedure is still occurring.
Field Detail

VALUESET_NAME

public static final String VALUESET_NAME

Name for this Value Set: ProcedureStatus

See Also: