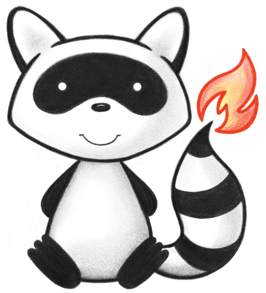 ca.uhn.fhir.model.dstu2.valueset.SearchEntryModeEnum
Enum Constant Summary

Enum Constants

Enum Constant
Description
INCLUDE

Display: Include
Code Value: include This resource is returned because it is referred to from another resource in the search set.

MATCH

Display: Match
Code Value: match This resource matched the search specification.

OUTCOME

Display: Outcome
Code Value: outcome An OperationOutcome that provides additional information about the processing of a search.
Enum Constant Detail

MATCH

public static final SearchEntryModeEnum MATCH

Display: Match
Code Value: match This resource matched the search specification.

INCLUDE

public static final SearchEntryModeEnum INCLUDE

Display: Include
Code Value: include This resource is returned because it is referred to from another resource in the search set.

OUTCOME

public static final SearchEntryModeEnum OUTCOME

Display: Outcome
Code Value: outcome An OperationOutcome that provides additional information about the processing of a search.

Field Detail

VALUESET_NAME

public static final String VALUESET_NAME

Name for this Value Set: SearchEntryMode

See Also: