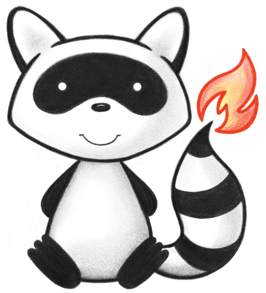 Enum SubstanceCategoryCodesEnum
All Implemented Interfaces:
---
Enum Constant Summary

Enum Constant

Description

Display: Allergen
Code Value: allergen A substance that causes an allergic reaction.

Display: Biological Substance
Code Value: biological A substance that is produced by or extracted from a biological source.

Display: Body Substance
Code Value: body A substance that comes directly from a human or an animal (e.g.

Display: Chemical
Code Value: chemical Any organic or inorganic substance of a particular molecular identity, including -- (i) any combination of such substances occurring in whole or in part as a result of a chemical reaction or occurring in nature and (ii) any element or uncombined radical (http://www.epa.gov/opptintr/import-export/pubs/importguide.pdf).

Display: Dietary Substance
Code Value: food A food, dietary ingredient, or dietary supplement for human or animal.

Display: Drug or Medicament
Code Value: drug A substance intended for use in the diagnosis, cure, mitigation, treatment, or prevention of disease in man or other animals (Federal Food Drug and Cosmetic Act).

Display: Material
Code Value: material A finished product which is not normally ingested, absorbed or injected (e.g.

Field Summary

Modifier and Type

Field

Description

Converts codes to their respective enumerated values

Identifier for this Value Set:

Name for this Value Set: Substance Category Codes

Method Summary

Modifier and Type

Method

Description

Returns the enumerated value associated with this code

Returns the code associated with this enumerated value

Returns the code system associated with this enumerated value

Returns the enum constant of this type with the specified name.

Returns an array containing the constants of this enum type, in the order they are declared.
Method Details

values

Returns an array containing the constants of this enum type, in the order they are declared.

Returns:

an array containing the constants of this enum type, in the order they are declared

valueOf

Returns the enum constant of this type with the specified name. The string must match exactly an identifier used to declare an enum constant in this type. (Extraneous whitespace characters are not permitted.)

Parameters:

name - the name of the enum constant to be returned.

Returns:

the enum constant with the specified name

Throws:

IllegalArgumentException - if this enum type has no constant with the specified name
NullPointerException - if the argument is null

getCode

Returns the code associated with this enumerated value

getSystem

Returns the code system associated with this enumerated value

forCode

Returns the enumerated value associated with this code