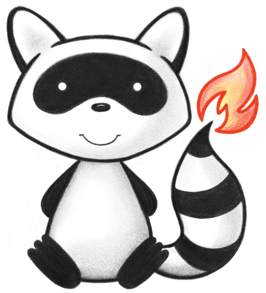 Enum FamilyMemberHistory.FamilyHistoryStatus
All Implemented Interfaces:
Enclosing class:
---
Enum Constant Summary

Enum Constant

Description

All available related health information is captured as of the date (and possibly time) when the family member history was taken.

This instance should not have been part of this patient's medical record.

Health information for this individual is unavailable/unknown.

added to help the parsers with the generic types

Some health information is known and captured, but not complete - see notes for details.

Method Summary

Modifier and Type

Method

Description

Returns the enum constant of this type with the specified name.

Returns an array containing the constants of this enum type, in the order they are declared.