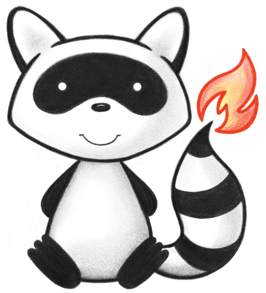 Enum StructureDefinition.StructureDefinitionKind
All Implemented Interfaces:
Enclosing class:
---
Enum Constant Summary

Enum Constant

Description

A complex structure that defines a set of data elements.

A conceptual package of data that will be mapped to resources for implementation.

added to help the parsers with the generic types

A primitive type that has a value and an extension.

A resource defined by the FHIR specification.

Method Summary

Modifier and Type

Method

Description

Returns the enum constant of this type with the specified name.

Returns an array containing the constants of this enum type, in the order they are declared.