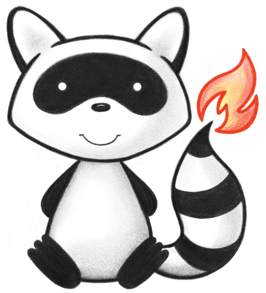 Enum AllergyIntolerance.AllergyIntoleranceCategory
All Implemented Interfaces:
Enclosing class:
---
Enum Constant Summary

Enum Constant

Description

A preparation that is synthesized from living organisms or their products, especially a human or animal protein, such as a hormone or antitoxin, that is used as a diagnostic, preventive, or therapeutic agent.

Any substances that are encountered in the environment, including any substance not already classified as food, medication, or biologic.

Any substance consumed to provide nutritional support for the body.

Substances administered to achieve a physiological effect.

added to help the parsers with the generic types

Method Summary

Modifier and Type

Method

Description

Returns the enum constant of this type with the specified name.

Returns an array containing the constants of this enum type, in the order they are declared.