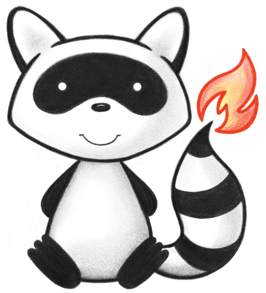 Class Claim.DiagnosisComponent
All Implemented Interfaces:

ca.uhn.fhir.model.api.IElement, Serializable, org.hl7.fhir.instance.model.api.IBase, org.hl7.fhir.instance.model.api.IBaseBackboneElement, org.hl7.fhir.instance.model.api.IBaseElement, org.hl7.fhir.instance.model.api.IBaseHasExtensions, org.hl7.fhir.instance.model.api.IBaseHasModifierExtensions
Enclosing class:
---
See Also:
Field Details

sequence

A number to uniquely identify diagnosis entries.

diagnosis

The nature of illness or problem in a coded form or as a reference to an external defined Condition.

type

When the condition was observed or the relative ranking.

onAdmission

Indication of whether the diagnosis was present on admission to a facility.