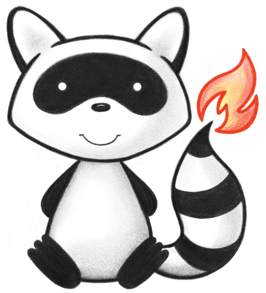 Class ClaimResponse.AdjudicationComponent
All Implemented Interfaces:

ca.uhn.fhir.model.api.IElement, Serializable, org.hl7.fhir.instance.model.api.IBase, org.hl7.fhir.instance.model.api.IBaseBackboneElement, org.hl7.fhir.instance.model.api.IBaseElement, org.hl7.fhir.instance.model.api.IBaseHasExtensions, org.hl7.fhir.instance.model.api.IBaseHasModifierExtensions
Enclosing class:
---
See Also:
Field Details

category

A code to indicate the information type of this adjudication record. Information types may include the value submitted, maximum values or percentages allowed or payable under the plan, amounts that: the patient is responsible for in aggregate or pertaining to this item; amounts paid by other coverages; and, the benefit payable for this item.

reason

A code supporting the understanding of the adjudication result and explaining variance from expected amount.

amount

Monetary amount associated with the category.

quantity

A non-monetary value associated with the category. Mutually exclusive to the amount element above.