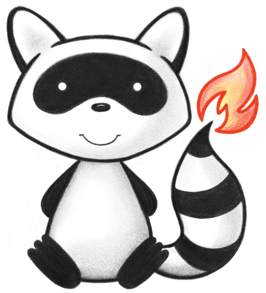 Class ConceptMap.OtherElementComponent
All Implemented Interfaces:

ca.uhn.fhir.model.api.IElement, Serializable, org.hl7.fhir.instance.model.api.IBase, org.hl7.fhir.instance.model.api.IBaseBackboneElement, org.hl7.fhir.instance.model.api.IBaseElement, org.hl7.fhir.instance.model.api.IBaseHasExtensions, org.hl7.fhir.instance.model.api.IBaseHasModifierExtensions
Enclosing class:
---
See Also:
Field Details

property

A reference to a property that holds a value the map depends on. This value can be supplied to the $translate operation to select the appropriate targets.

value

Property value that the map depends on.

valueSet

This mapping applies if the property value is a code from this value set.