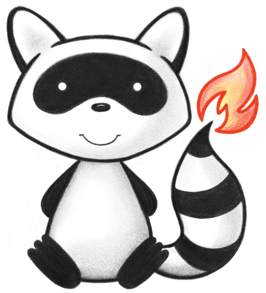 Class CoverageEligibilityRequest.SupportingInformationComponent
All Implemented Interfaces:

ca.uhn.fhir.model.api.IElement, Serializable, org.hl7.fhir.instance.model.api.IBase, org.hl7.fhir.instance.model.api.IBaseBackboneElement, org.hl7.fhir.instance.model.api.IBaseElement, org.hl7.fhir.instance.model.api.IBaseHasExtensions, org.hl7.fhir.instance.model.api.IBaseHasModifierExtensions
Enclosing class:
---
See Also:
Field Details

sequence

A number to uniquely identify supporting information entries.

information

Additional data or information such as resources, documents, images etc. including references to the data or the actual inclusion of the data.

appliesToAll

The supporting materials are applicable for all detail items, product/servce categories and specific billing codes.