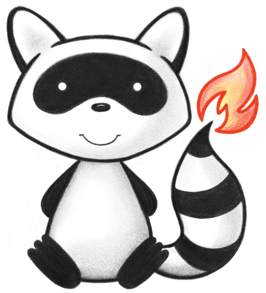 Class Group.GroupCharacteristicComponent
All Implemented Interfaces:

ca.uhn.fhir.model.api.IElement, Serializable, org.hl7.fhir.instance.model.api.IBase, org.hl7.fhir.instance.model.api.IBaseBackboneElement, org.hl7.fhir.instance.model.api.IBaseElement, org.hl7.fhir.instance.model.api.IBaseHasExtensions, org.hl7.fhir.instance.model.api.IBaseHasModifierExtensions
Enclosing class:
---
See Also:
Field Details

code

A code that identifies the kind of trait being asserted.

value

The value of the trait that holds (or does not hold - see 'exclude') for members of the group.

exclude

If true, indicates the characteristic is one that is NOT held by members of the group.

period

The period over which the characteristic is tested; e.g. the patient had an operation during the month of June.