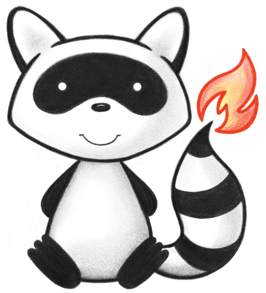 Class Group.GroupMemberComponent
All Implemented Interfaces:

ca.uhn.fhir.model.api.IElement, Serializable, org.hl7.fhir.instance.model.api.IBase, org.hl7.fhir.instance.model.api.IBaseBackboneElement, org.hl7.fhir.instance.model.api.IBaseElement, org.hl7.fhir.instance.model.api.IBaseHasExtensions, org.hl7.fhir.instance.model.api.IBaseHasModifierExtensions
Enclosing class:
---
See Also:
Field Details

entity

A reference to the entity that is a member of the group. Must be consistent with Group.type. If the entity is another group, then the type must be the same.

period

The period that the member was in the group, if known.

inactive

A flag to indicate that the member is no longer in the group, but previously may have been a member.