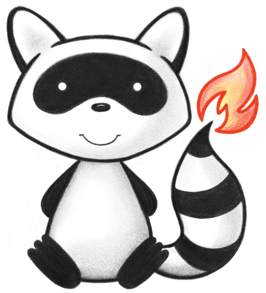 Enum InventoryReport.InventoryReportStatus
All Implemented Interfaces:
Enclosing class:
---
Enum Constant Summary

Enum Constant

Description

This report is submitted as current.

The existence of the report is registered, but it is still without content or only some preliminary content.

The report has been withdrawn following a previous final release.

added to help the parsers with the generic types

The inventory report has been requested but there is no data available.

Method Summary

Modifier and Type

Method

Description

Returns the enum constant of this type with the specified name.

Returns an array containing the constants of this enum type, in the order they are declared.